RideStyler
RideStyler is an SaaS platform used by many leading automotive manufacturers, distributors, and retailers to power their B2C websites and apps. The company wanted to expand functionality and create a more effective user experience.
I worked with RideStyler to reimagine their e-commerce product, with a focus on creating guided experiences to give users a head start in finding what they need.
Read more about this project
Product Design, Brand, Strategy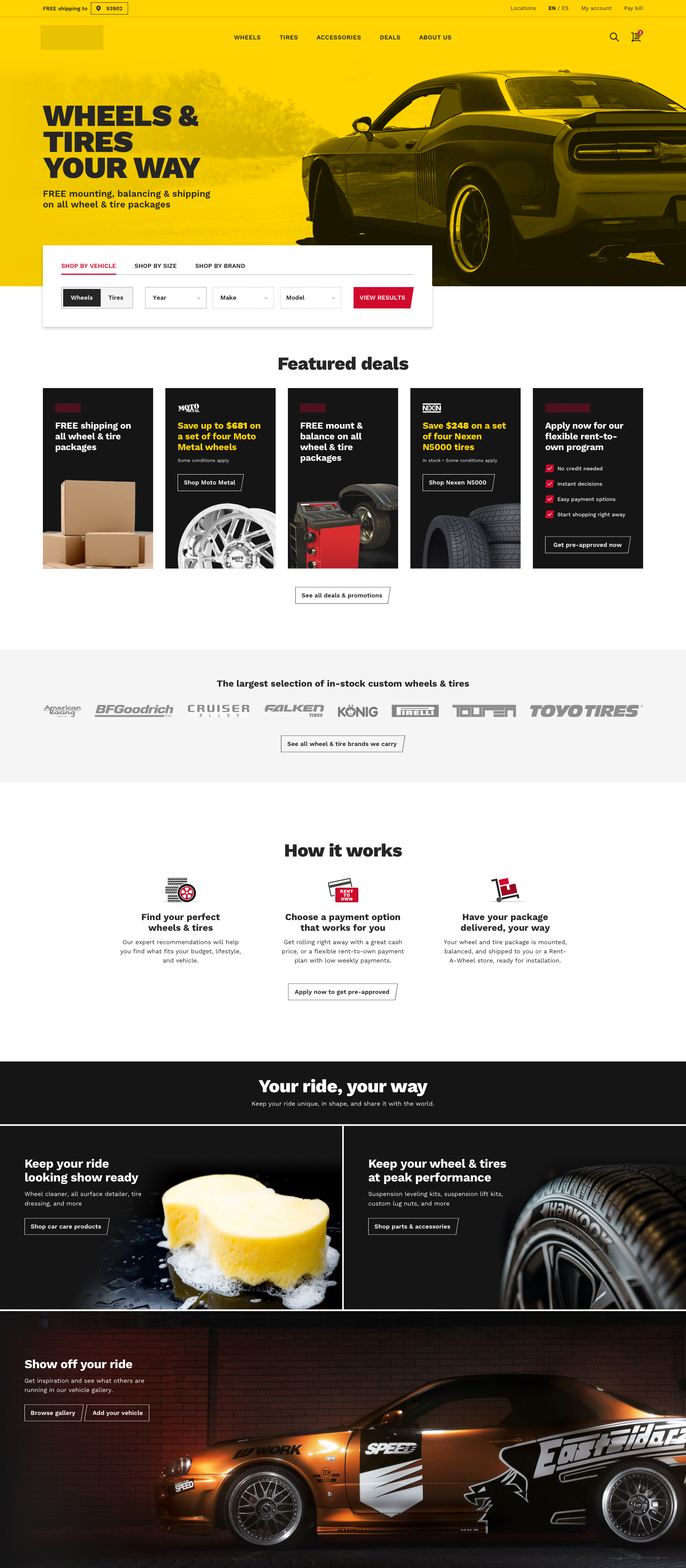 Booz Allen Hamilton
Booz Allen Hamilton employs thousands of management and information technology consultants around the globe. The HR team at Booz Allen Hamilton wanted to create a digital system to more effectively match applicants to the myriad of unique opportunities.
Incorporating features from a manual and printed process, I designed a personalized experience to help users discover opportunities that align with their skills, goals, and interests.
Product Design, Brand, Front-end Development, Strategy